How It Started
On 30th September, 2016, the Harbour City of Tema witnessed the official opening of "The Farmer's Market" at Community 11 near the Police Station. Customers had the joy of buying from Ghana's first fresh produce grocery shop and soon to be a household and an international brand. It was the commemoration of a journey that started off about 10 years earlier by the Whyte family when Whytebage International Ltd was started in 2005.
Whytebage International Ltd was started as a farming company growing fresh produce for the export market and was very successful. Along the line came the opportunity to supply fresh produce to Shoprite which had then started operating in Ghana and soon supply contracts were established with catering institutions, hotels, mining and oil rig companies. These developments shifted the attention of Whytebage from exports to the local market. Alongside the wholesale business, a little retail operations began just to meet the demands of neighbours who would require a kilo of onions or one piece of apples for consumption. This retail business grew steadily along the wholesale business and when the Company finally moved to its location at Community 11 in 2016, the first retail shop was started and The Farmer's Market was born.
The Farmer's Market started by selling produce to known neighbours who would give instant feedback and know where to go to when there are problems. This means that from day one there was the need to ensure whatever is put out there was of the best quality. Being a family business we cherish the family values of honesty, empathy and love in the way we approach our things and that reflect in the produce we sell and the service that comes with it.
Our strength is in stocking the widest range of fruits, vegetables, nuts and seeds at the most competitive price in all our shops all the time. Our policy for local production is to deal directly with farmers and avoid any form of intermediary. Majority of our local produce are done in greenhouses. We adhere to good agricultural practices. In order to get a full range for fresh produce all year round, Whytebage goes the extra mile in sourcing almost every fruit and vegetable there is in the world and import only from companies that deal with farmers who are GLOBAGAP certified.
We currently have four shops; Tema Community 11 near the Police Station, Tema Community 25 near Devtraco Estate and Labone 5th Circular Road, opposite Alisa Hotel Labone branch, East Legon, Off the Boundary Road.
Our Shops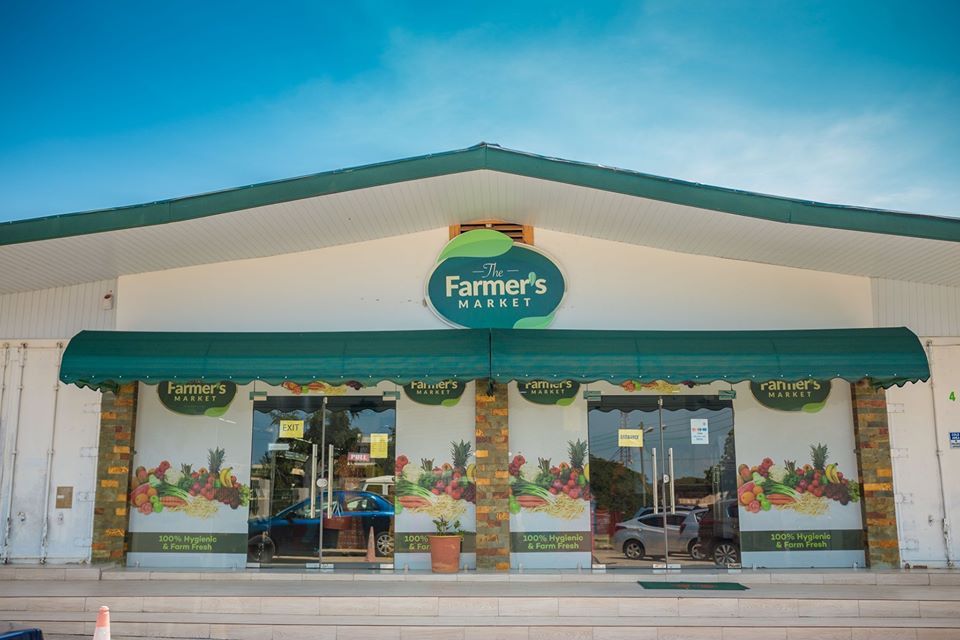 Community 11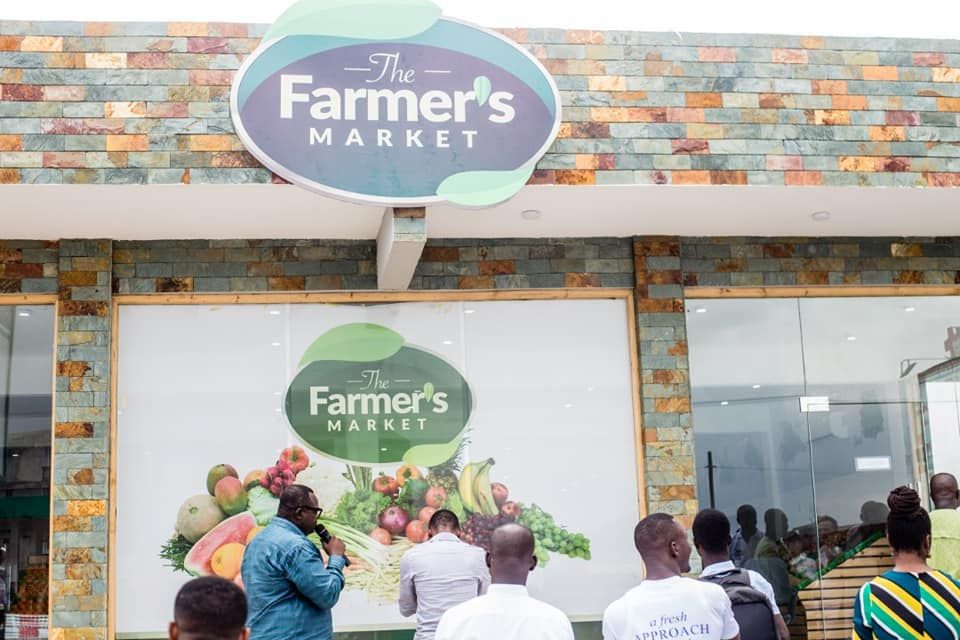 Spintex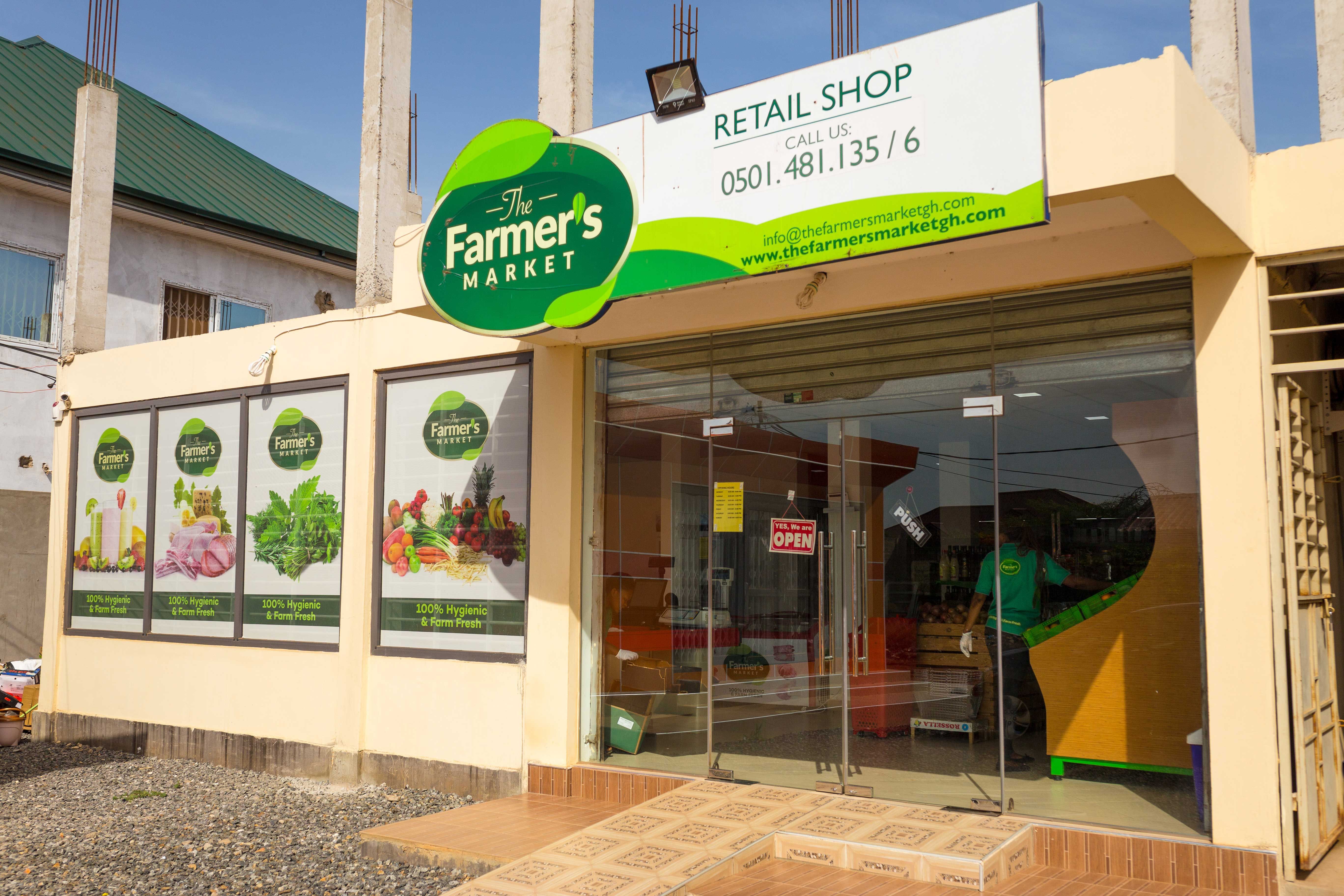 Community 25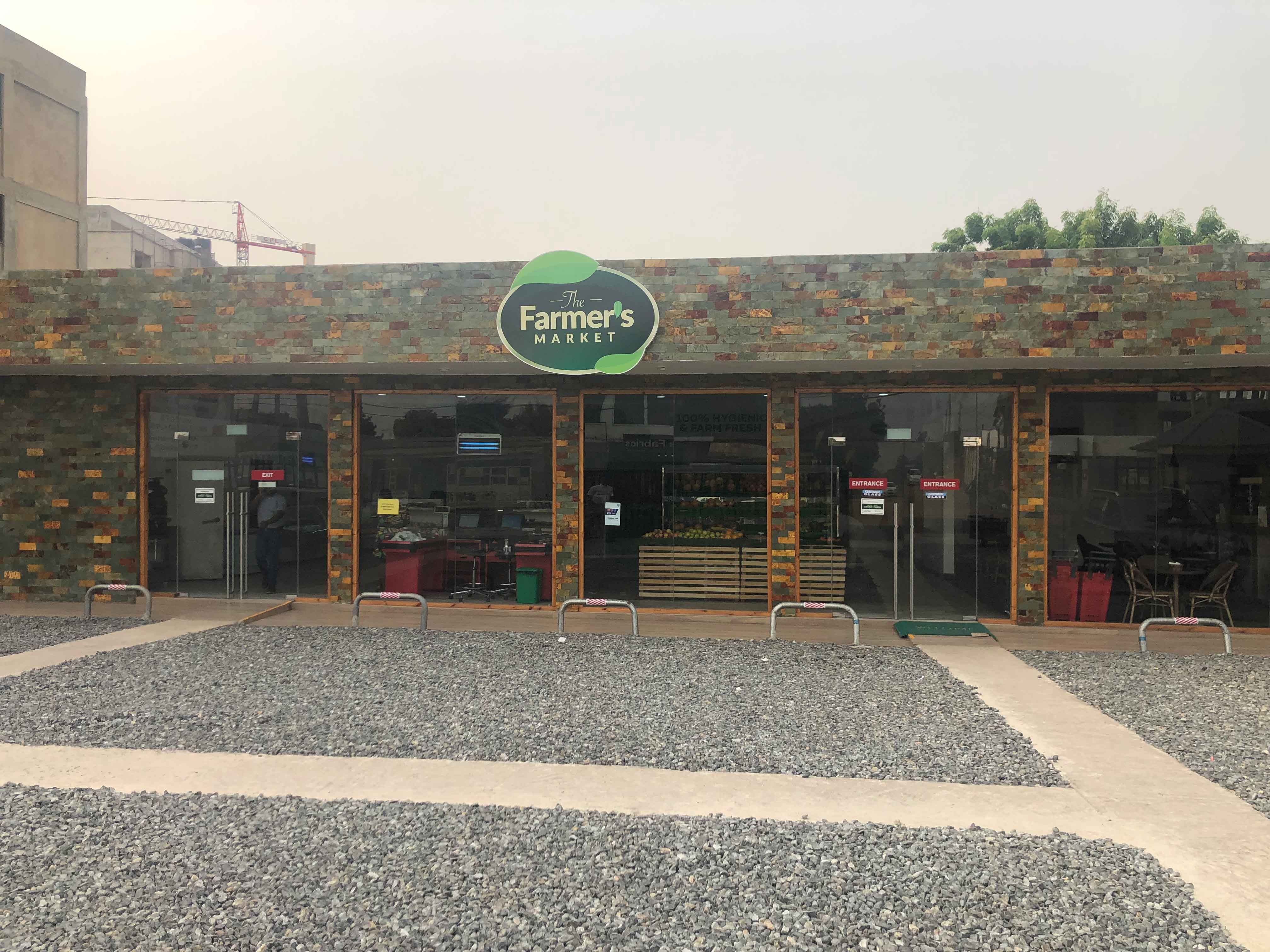 East Legon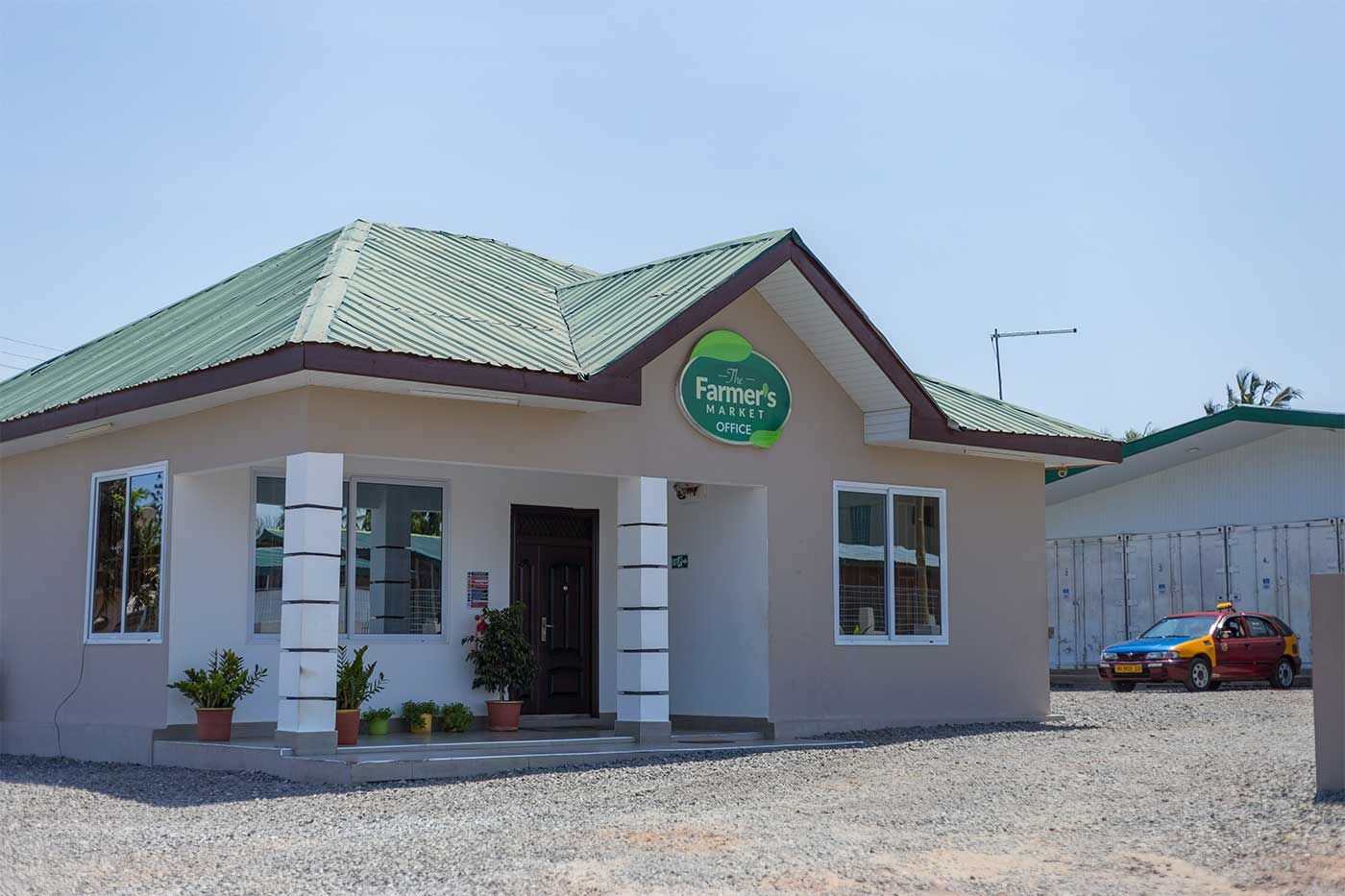 Head Office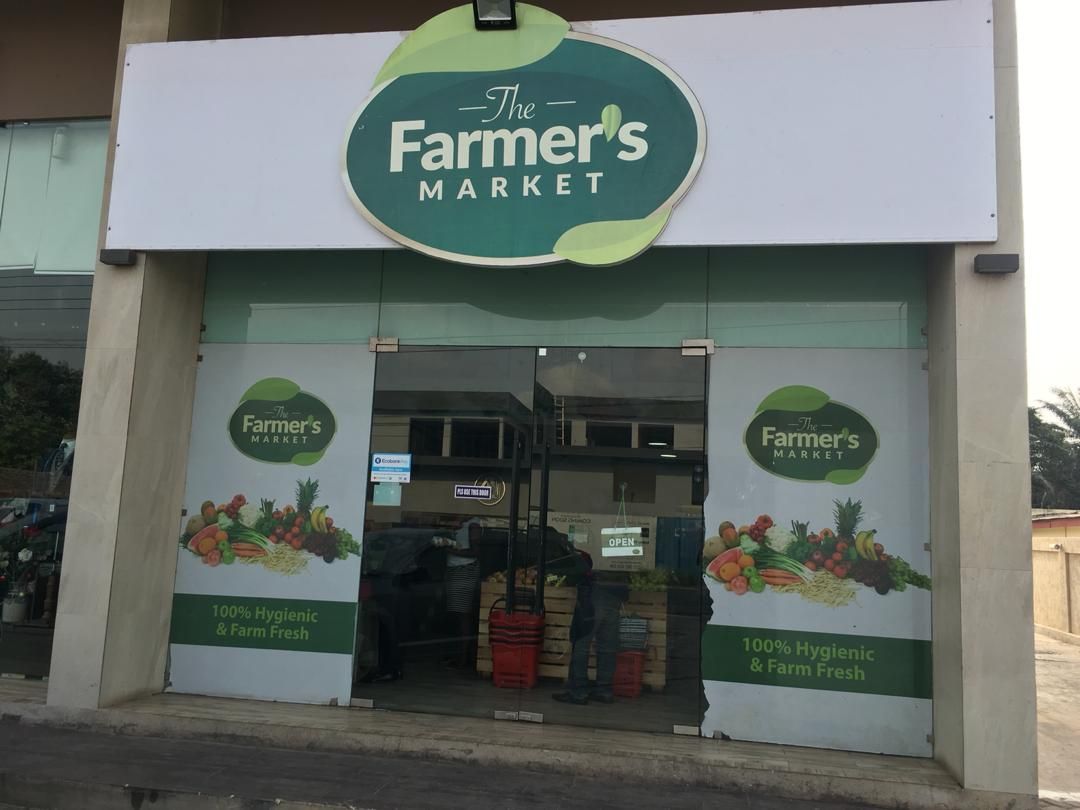 Labone
Our Mission
Our mission is to be the number one destination for the widest range of quality fresh fruits, vegetables and healthy food delivered with outstanding customer service..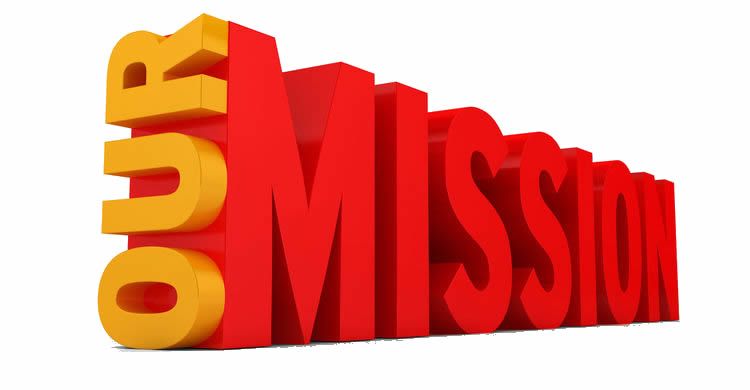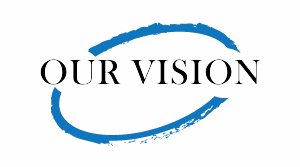 Our Vision
Our vision is to be the most reliable shopping destination where customers would have assurance of the food they are buying. This will be achieved by careful management of all the stages of the supply chain from farm to fork and by creating a family environment where staff would love to work whilst putting the customer at the heart of all these activities.
Our Culture
Our culture is hinged on our family values. At The Farmer's Market, we are a big family here and everyone feels a sense of belonging. We work with a lot of passion and energy. Team work is our core value and our mark is excellence. We believe if it is worth doing then it is worth doing well. We believe in open communication and everybody is very approachable. We embrace initiative and if someone has a great idea or a brain wave – they will be heard and recognized. If we like it – then we do it!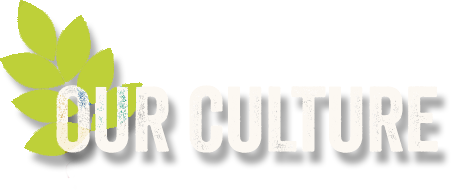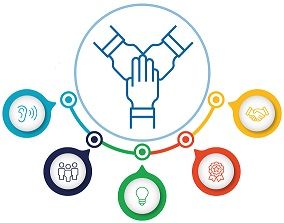 Our Values
At "The Farmer's Market" we subject ourselves to the highest standards in every area of work, we are passionate about our work, we work very hard and we strive for excellence. We live our values to stay true to our clients and business aspirations