On 30th September, 2016, the Harbour City of Tema witnessed the official opening of "The Farmer's Market" at Community 11 near the Police Station. Customers enjoyed buying from Ghana's first fresh fruits and vegetables grocery shop, which soon became a household and an international brand. This commemorative journey started eleven years earlier by the Whyte family when Whytebage International Ltd was officially registered and commenced operations.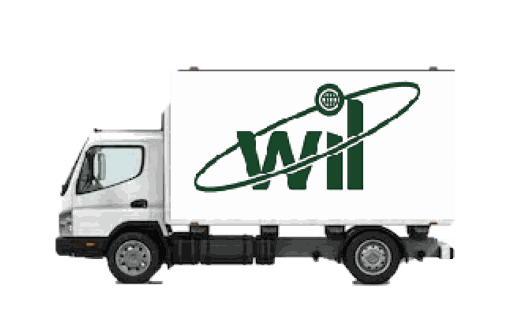 Whytebage International Ltd (WIL) started as a farming company cultivating fresh vegetables for the export market. It's success culminated to direct and indirect supply contacts to almost every top supermarket, catering institutions, restaurants, hotels, mining and oil rig companies. These developments shifted WIL's attention from exports to the local market. A little retail operation was initiated alongside the wholesale business to meet demands of neighbors requiring at most a kilo of onions, heads of lettuce, tomatoes, etc., for immediate home use or an apple for snacking with instant feedback. The steady growth led to the opening of the first retail branch at Community 11.
Commencing as an incorporated family business i n 2014 , The Farmer's Market cherishes family values of honesty, empathy and love in her operations especially services associated with quality of produce availed to our esteemed customers. The Farmer's Market is your one stop shop for all your nutritious farm fresh fruits, vegetables and health foods because your health is our priority. Our strength is in stocking the widest range of fruits, vegetables, nuts and seeds at the most competitive price in all our branches at all times.
At The Farmer's Market you can get your basic everyday fruits and vegetables like Tomatoes, Lettuce, Cucumber; your fancy fruits like Strawberries, Raspberries, Blackberries, Blueberries, Pomegranates, Grapes, Apples; your widest range of herbs and medicinal vegetables like Mint, Coriander, Sage, Broccoli, Celery and Kale and many more. If you want nuts and seeds like Almonds, Chia Seeds, Walnuts, Macadamia, Hazelnuts, Sunflower Seeds, Cranberries, then your shop of choice should be The Farmer's Market.
Clients are assured of availability, accessibility and affordability of the broadest range of quality farm fresh fruits and vegetables; nuts and seeds; and complementary healthy foods through carefully managed supply chains aimed at p roviding a complete solution to produce supply, setting the pace in quality standards enforcement and providing consumers a convenient environment to access quality and affordable produce. The supply chain directly offers our network of contract smallholder farmers – with no intermediaries – opportunities to commercialize and guarantee supply of required volumes of quality produce in long-term partnership arrangements. All farms from which supplies are sourced are individually inspected during the growing season for adherence to Good Agricultural Practices. Aside the direct field inspection, produce delivered from farms are sorted and graded, spot checked for cleanliness and potential chemical residues, and matched against market and clientele requirements.
In order to expand on the range for fresh produce all year round, WIL goes the extra mile in sourcing almost every fruit and vegetable there is in the world and import only from companies that deal with farmers who are GLOBAGAP certified. Current products include fresh fruits and vegetables, dry fruits, seeds and nuts, fresh juices and salads, processed agricultural products, sauces, oils and salad dressings and different cuts of meat (in select Branches). Locate our Branches at the following locations:
· East Legon, Shiashie, Boundary Road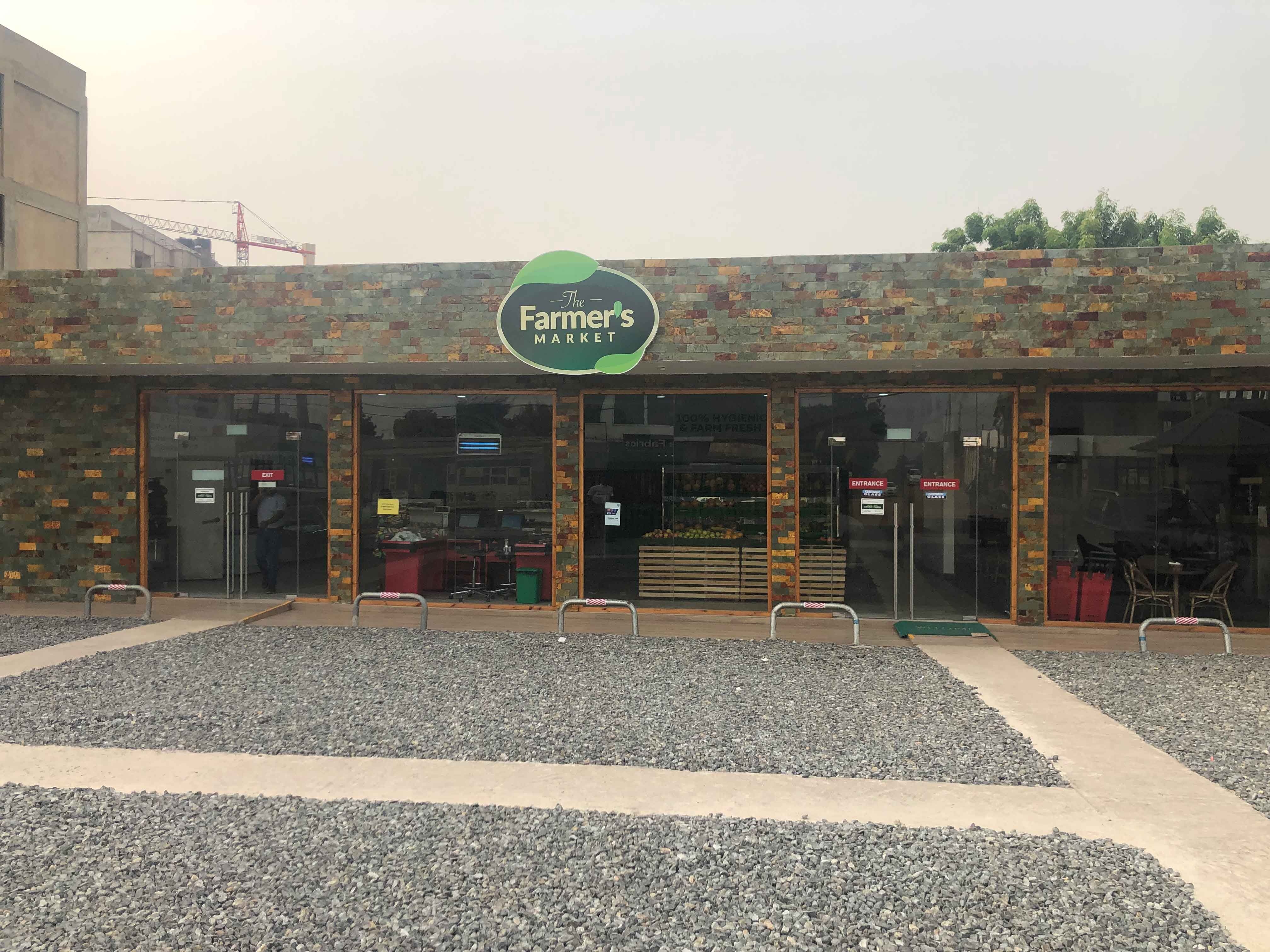 · Labone, 5th Circular Road, Near AU Village, North Labone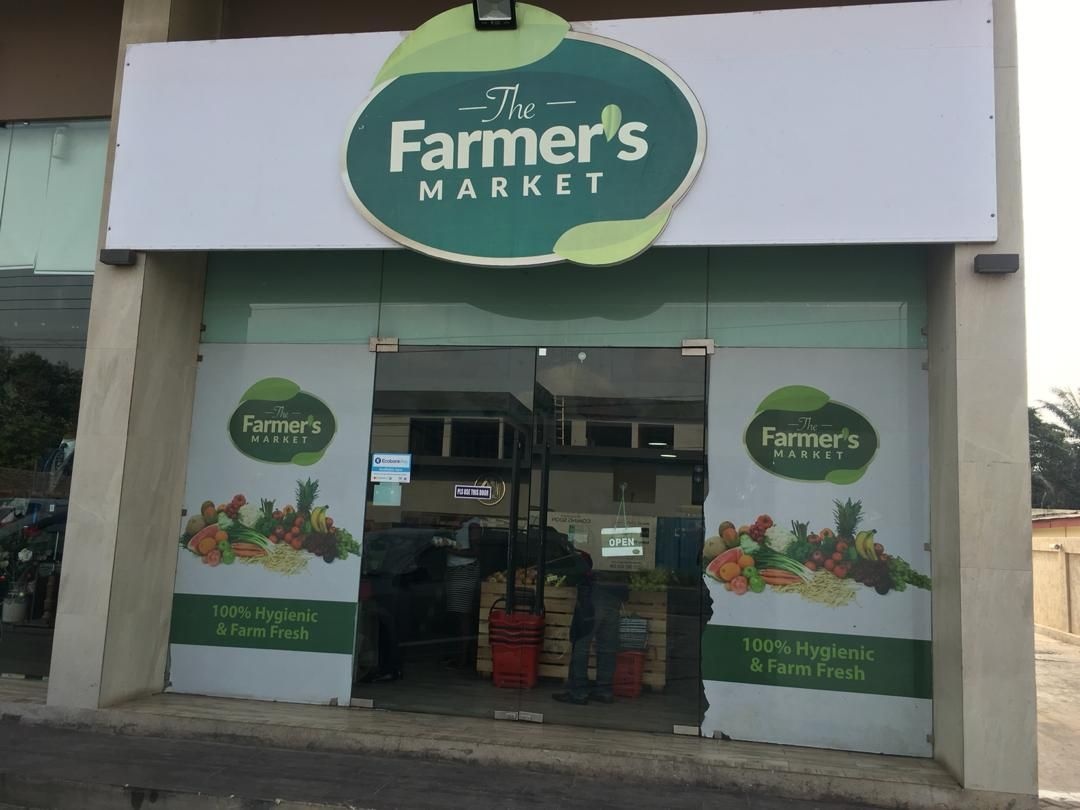 · Spintex Road, Shell Signboard, Opposite Puma Petrol Station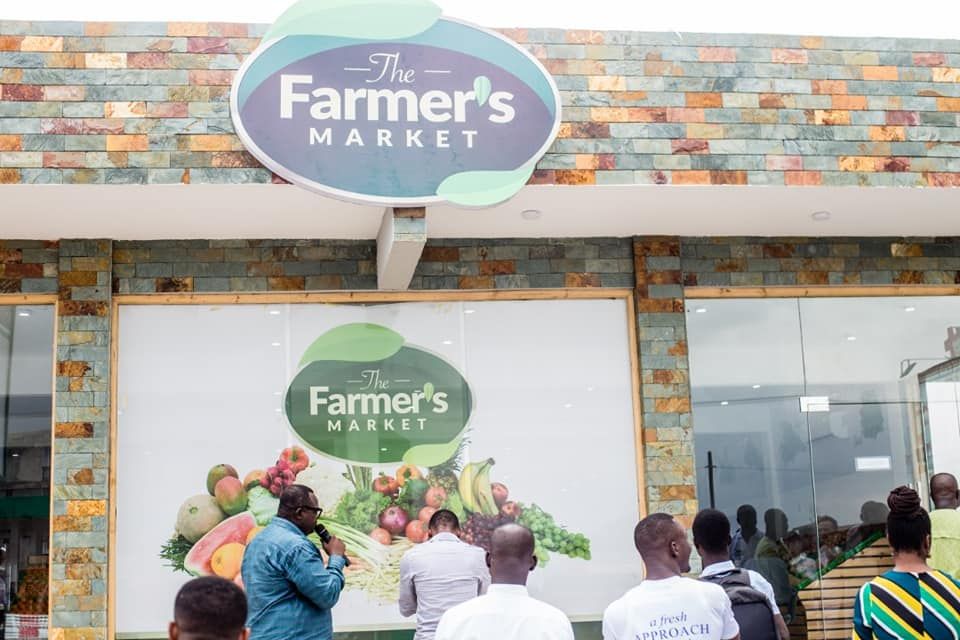 · Tema Community 11, Medass Road, Adjacent Community 11 Police Station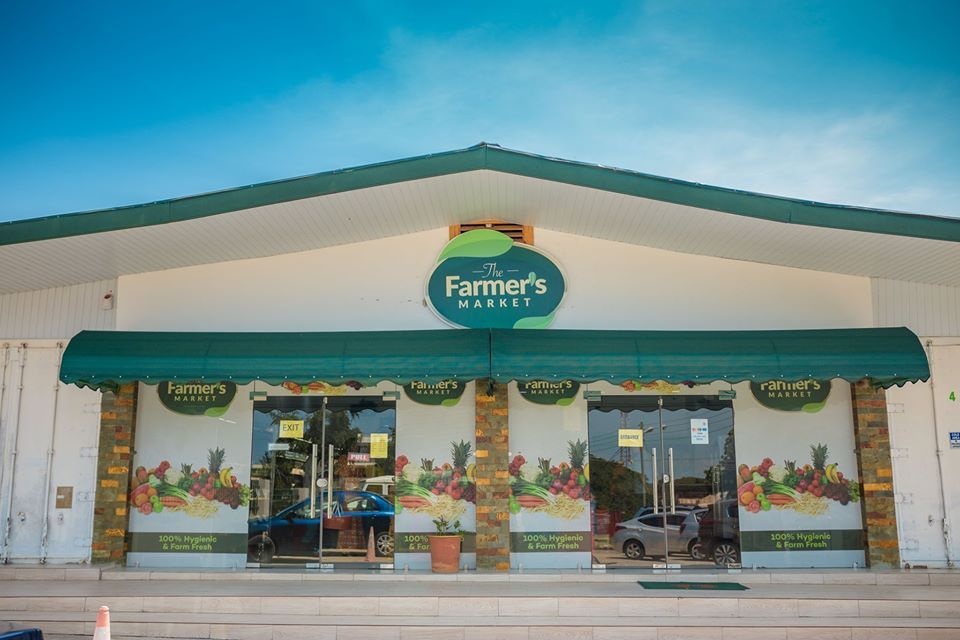 · Tema Community 25, Shop No. 101 Twin Plaza, Numo Nuertey Road, DEVTRACO Estate Gate.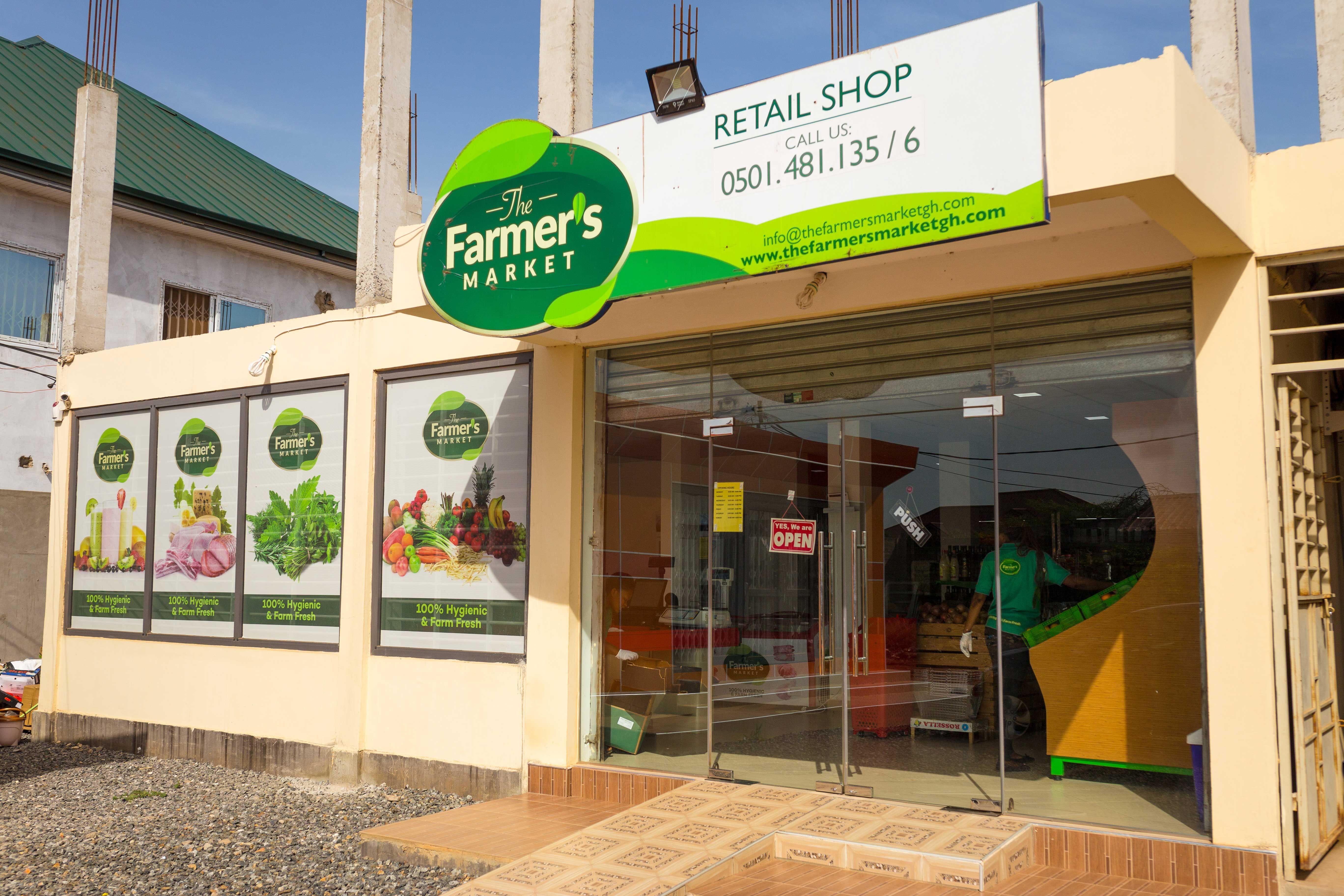 The farmer's Market
---
we have wide range of vegetable kept under hygienic conditions and at affordable prices