The Farmer's Market Limited
100% Hygienic And Farm Fresh Produce
Welcome to The Farmer's Market Limited, your quality food store. Here we take every pain to ensure that you have all your healthy food needs met in a clean and hygienic environment and delivered with a world-class service.
We pride ourselves in stocking the widest range of fruits and vegetables you can ever get anywhere in Ghana. We are strategically well integrated in the fresh produce supply chain to ensure a consistent delivery of quality fresh produce to our cherished customers, right from local production to imported produce.
In addition to fresh produce, we are your number one destination for pure fresh juices, smoothies, rich salads of various kinds, nuts and seeds. our butchery stocks a good range of fresh meat ranging from Chicken, Guinea fowl, Beef, Pork, Goat, Lamb and Rabbit. Our in house gill will tantalize your taste buds and make you ask for more.
These are complemented with locally made processed agricultural produce of various kinds ranging from spices through coconut oils, snacks and many more all in world class packaging. The Customer is at the heart of everything we do at The Farmer's Market, and so in our shops, we go the extra mile in ensuring that your shopping experience is a memorable one. Thank you for visiting our site.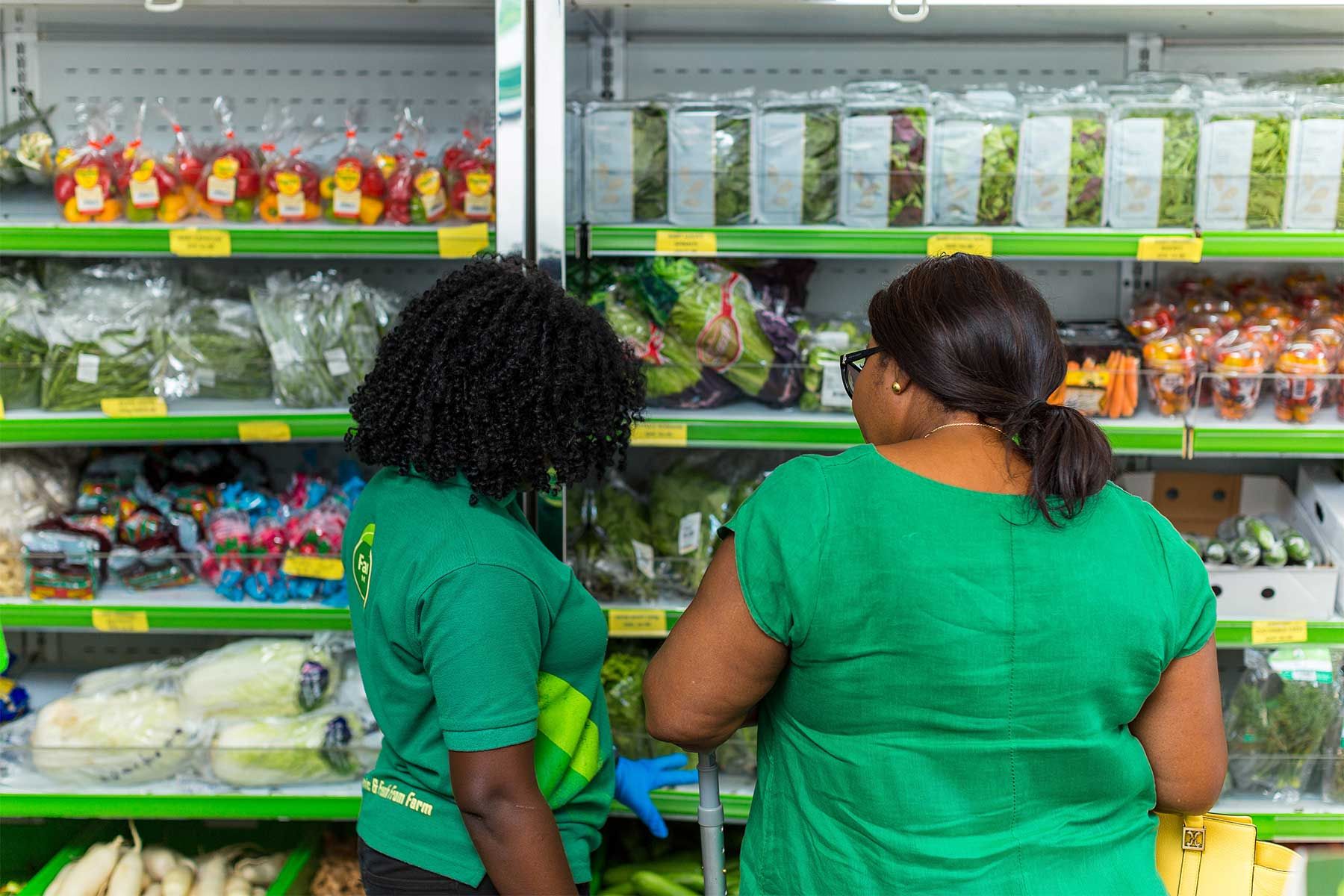 We Are Here To Help
We pride ourselves with well trained staff who are ever ready to assist you with your shopping needs the when you step into our shops.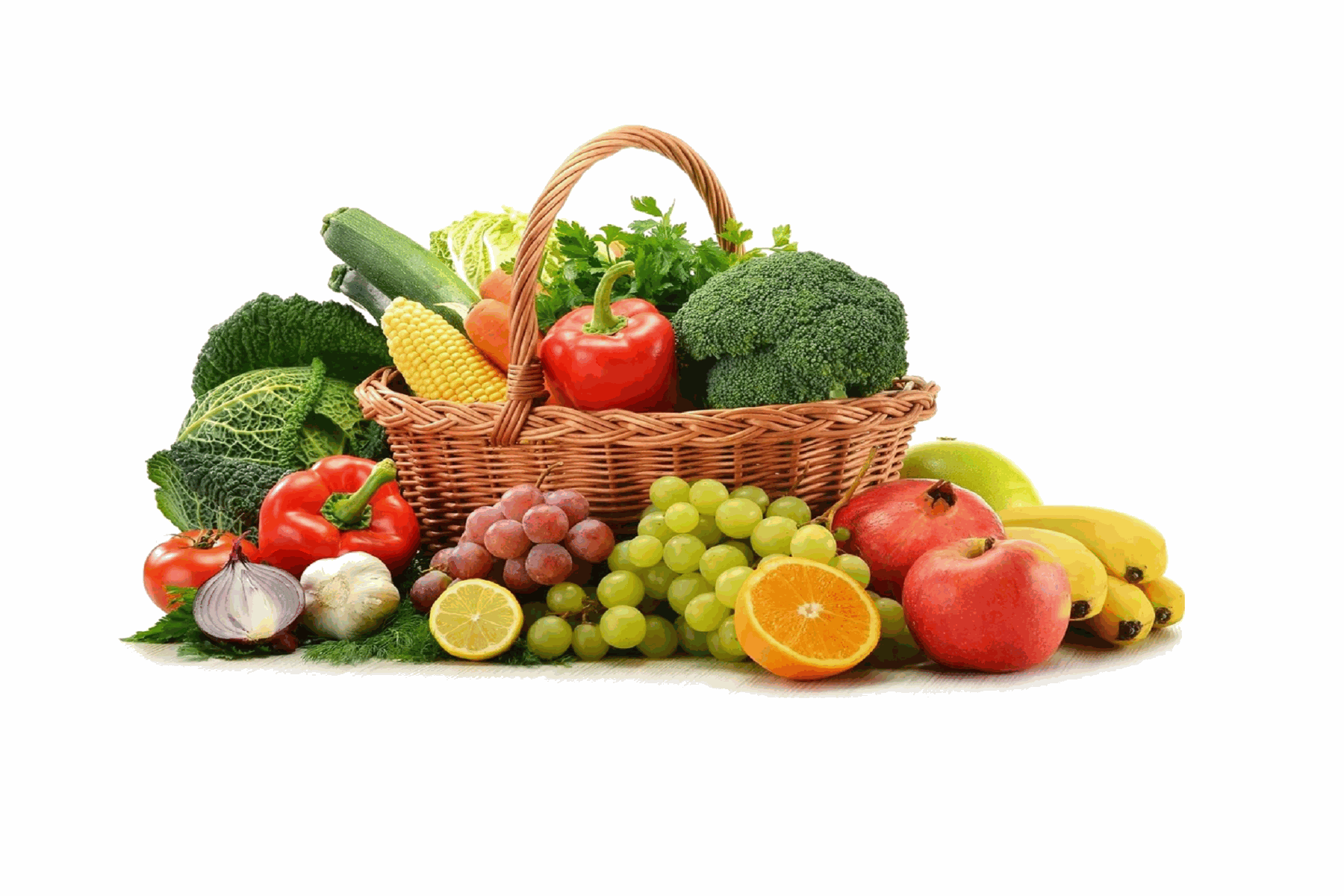 Our Vegetables
We have a wide range of vegatable kept under hygieneic conditions and at affordable prices.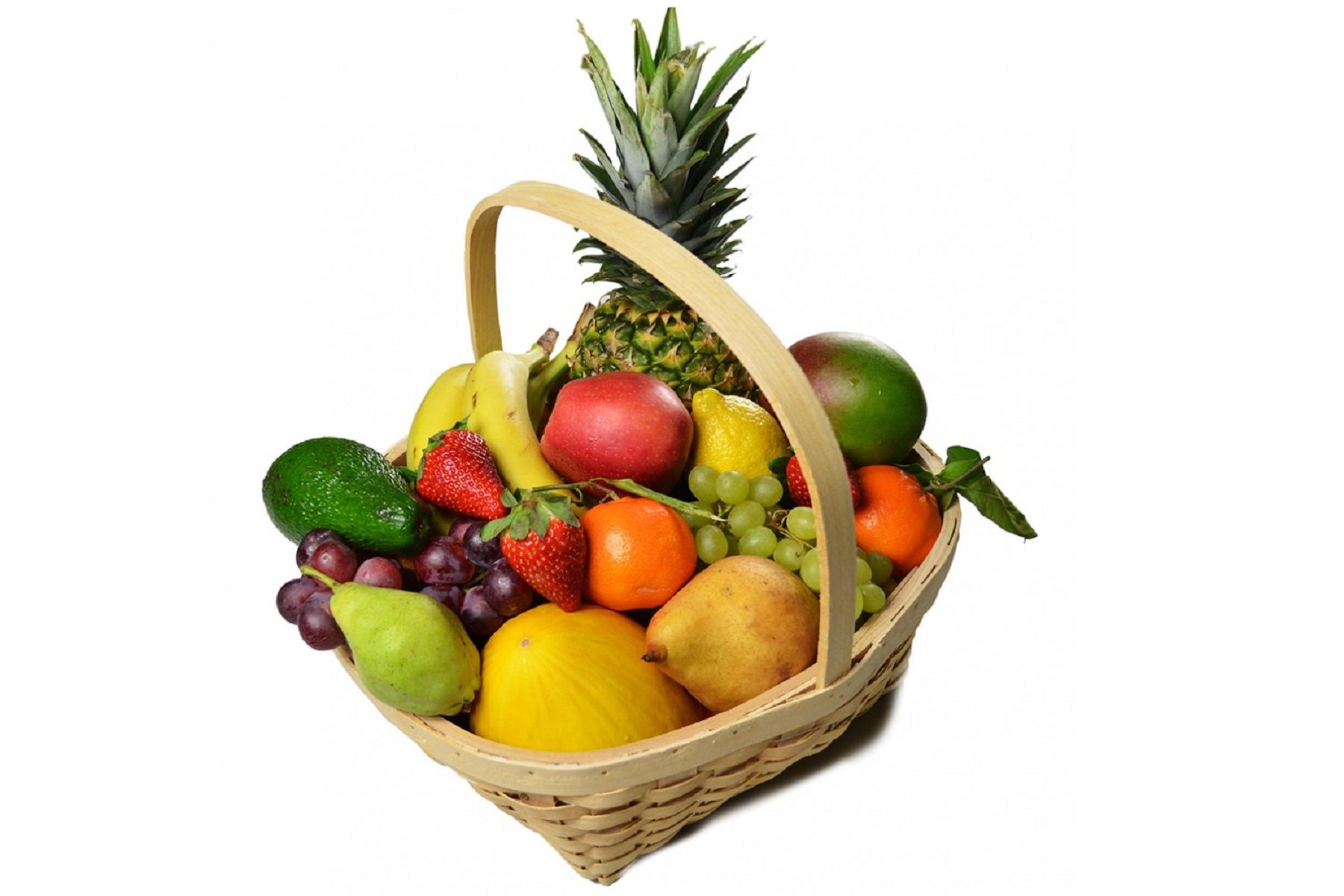 Our Fruits
We have a wide range of vegatable kept under hygieneic conditions and at affordable prices.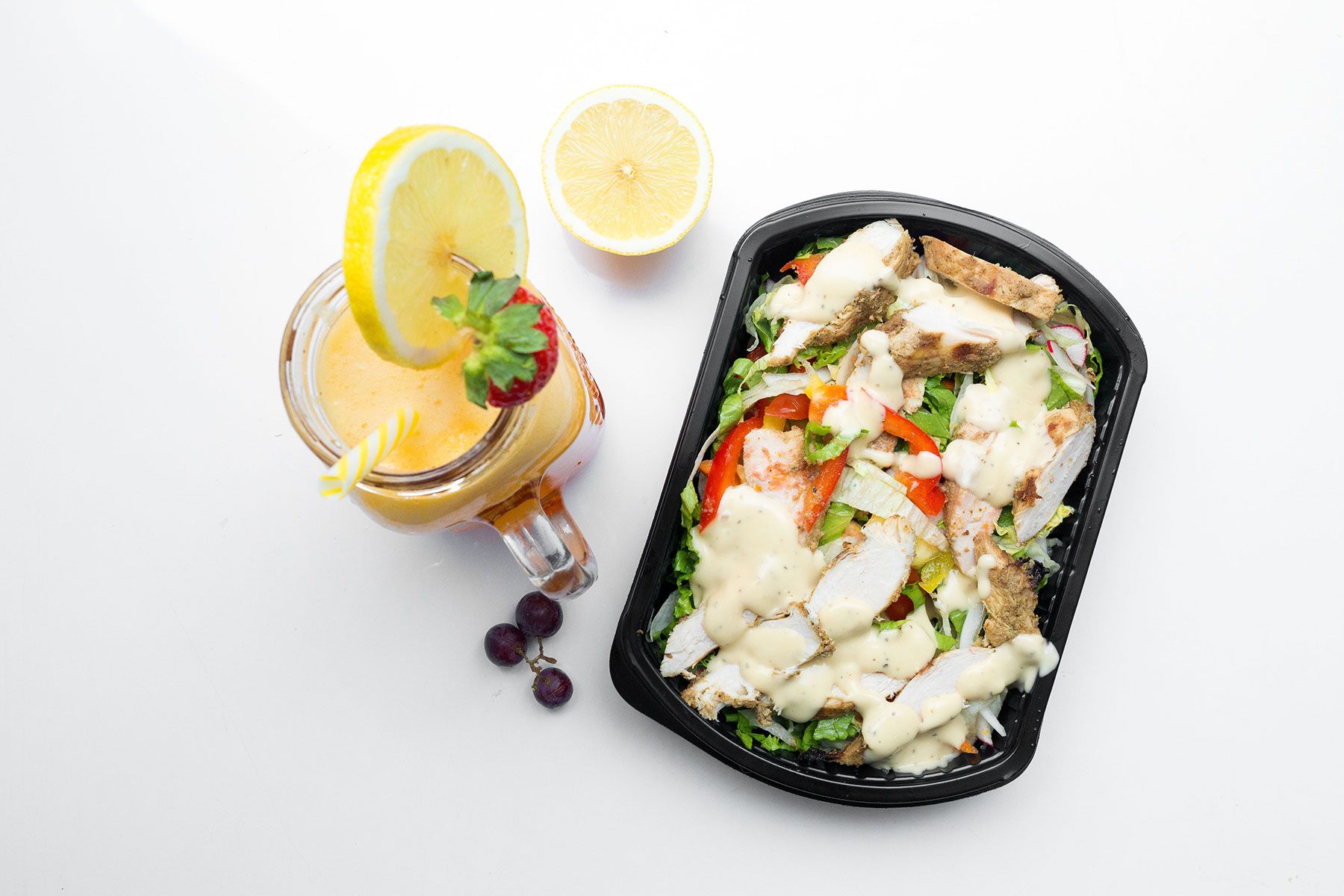 Juices, Smoothies And Salads
"A healthy outside starts from the inside". We have a variety of smoothies, juices and salads that are healthy, delicious and affordable.We also do juices per customer request. You can call in and give us the combination of fruits and vegetables you prefer and we juice it up for you.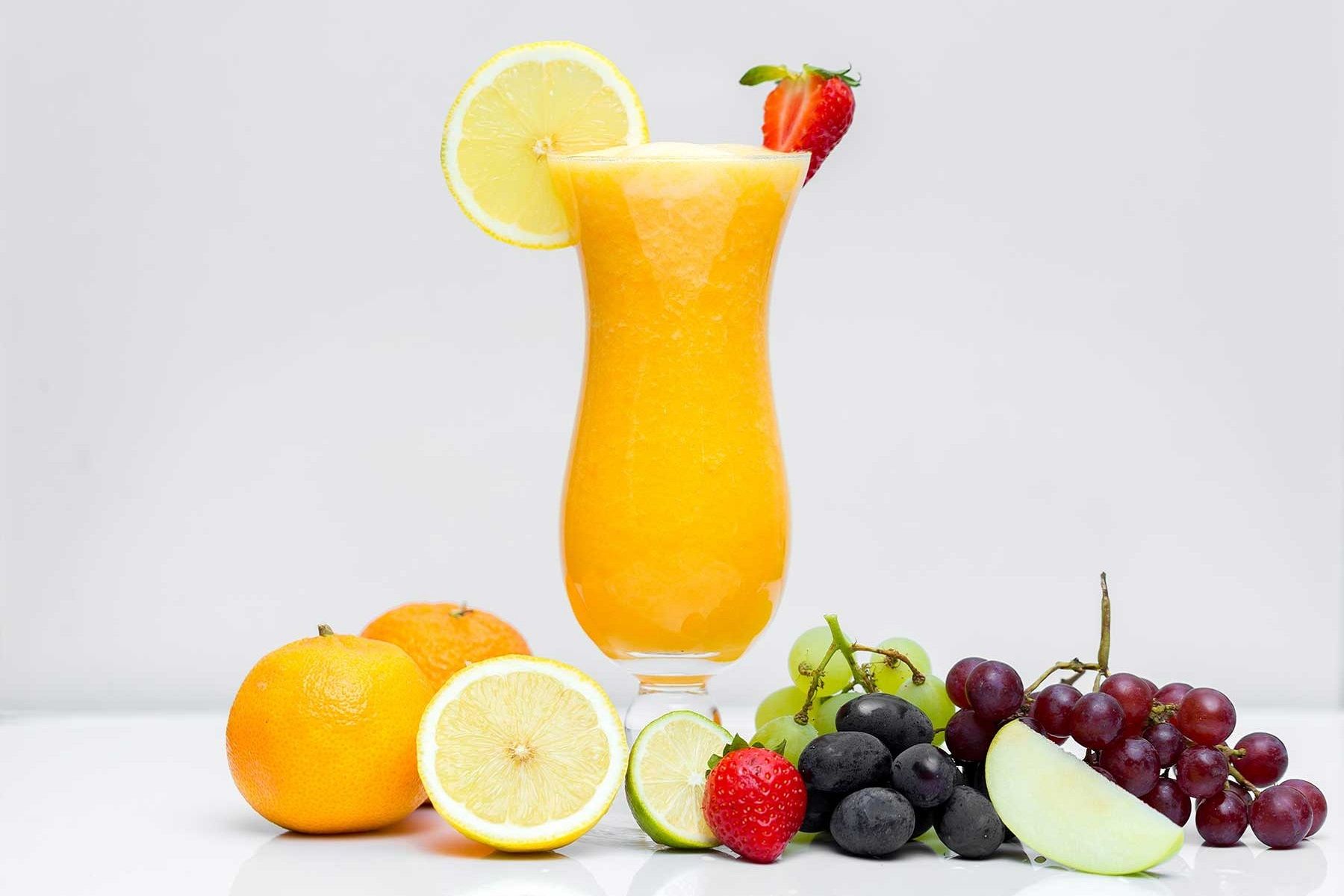 A Healthy Lifestyle
There is no better time than now to start living healthy. A healthy lifestyle not only changes your body, it changes your mind, your attitude and your mood.
Monday - Saturday: 08:00AM - 08:00PM
Sunday: 10:00AM - 08:00PM
Public Holidays: 08:00AM - 04:00PM
Head Office
At Community 11
100 meters from the Tema
Community 11 Police Station